PESTOLOGY PEST CONTROL
Truly a Science…
FOR SERVICES & IMMEDIATE ATTENTION
CALL US NOW:
 (760) 902-4114
GET A FREE
ESTIMATE
* Our team will contact you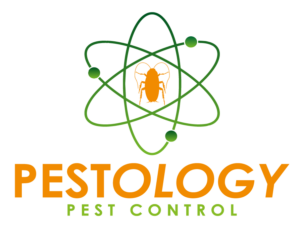 Do you need to get rid of pests in your home but don't know just where to start?
We're here to help!  We'll create a pest control program that takes care of any problems you have now and that provides ongoing pest management.  Choose from comprehensive, money-saving plans or get just the services you need right now.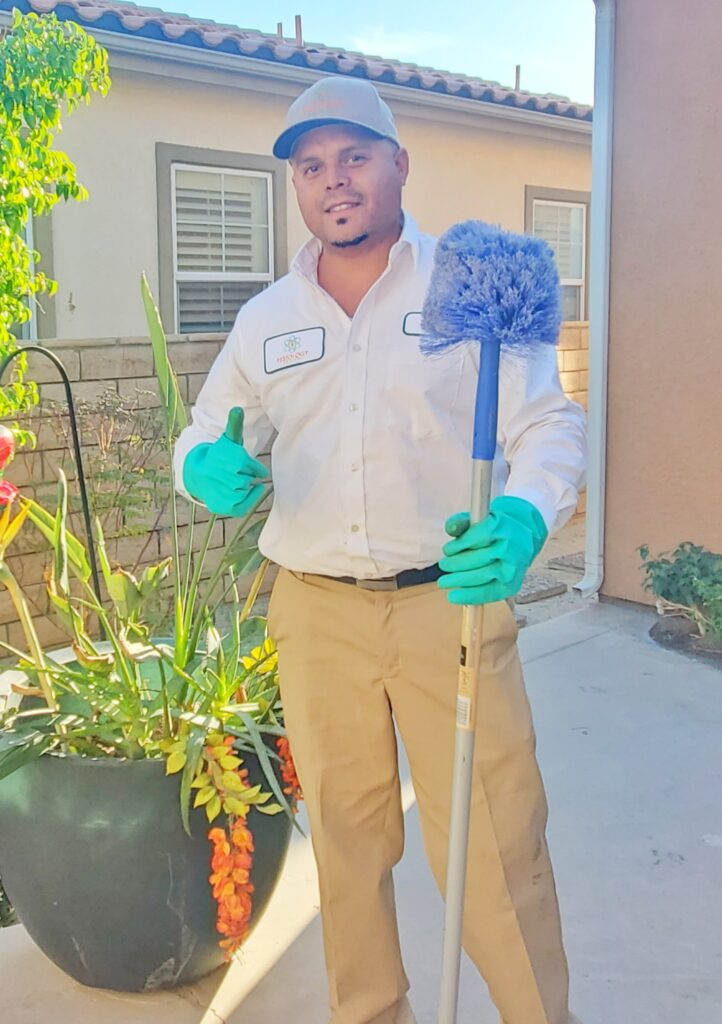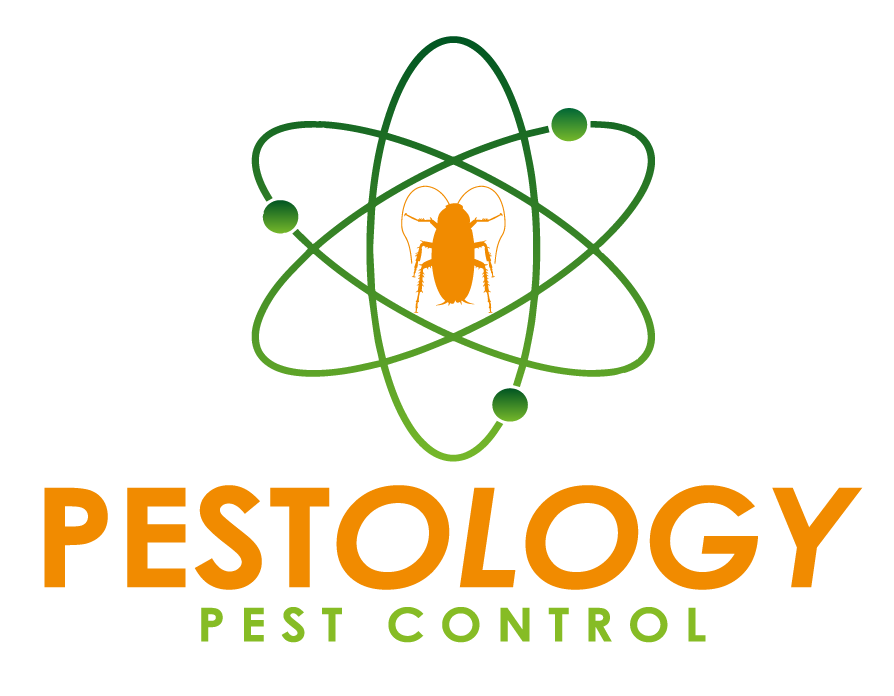 COUNT ON US!
When it comes to exterminators, Palm Springs residents have many options, but one clear choice. Pestology provides superior residential and commercial exterminating services throughout the Coachella Valley.

FAST PEST REMOVAL
Services are scheduled with quick turnaround in mind. Covers dozens of common household pests, including scorpions, year around for your entire property.

LICENSED & PROTECTED
We've been doing business in the Coachella Valley since 2007. Licensed and insured, members of the CA Pest Professional Organization, National Pest Management Association, and BBB.
YOU HAVE QUESTIONS
We Have Answers
Our professional exterminators are trained specialists who get to the root of your pest challenges. Unlike many other pest control companies in the Coachella Valley, our technicians follow specific steps in assessing the pest problem so we can use and/or recommend the use of multiple control methods.  Our standard of treatment includes a full plan for pest management and prevention.

IDENTIFY YOUR PEST
Scorpions, ants, cockroaches, crickets, black widows, spiders, wasps, ticks, beetles, and many more.
Specialty pests, such a German roaches, rodents, bees, and termites can be addressed separately as needed. 
SAME DAY, NEXT DAY APPOINTMENTS
Services are scheduled with quick turnaround in mind. 
Daily coverage of the entire Coachella Valley, as well as service availability to many outlying areas.
COMMERCIAL CONTROL

90%

90%

INSECT CONTROL

88%

88%
CONSTRUCTION CONTROL

98%

98%

DOMESTIC CONTROL

100%

100%