Contact Me For a Free Quote!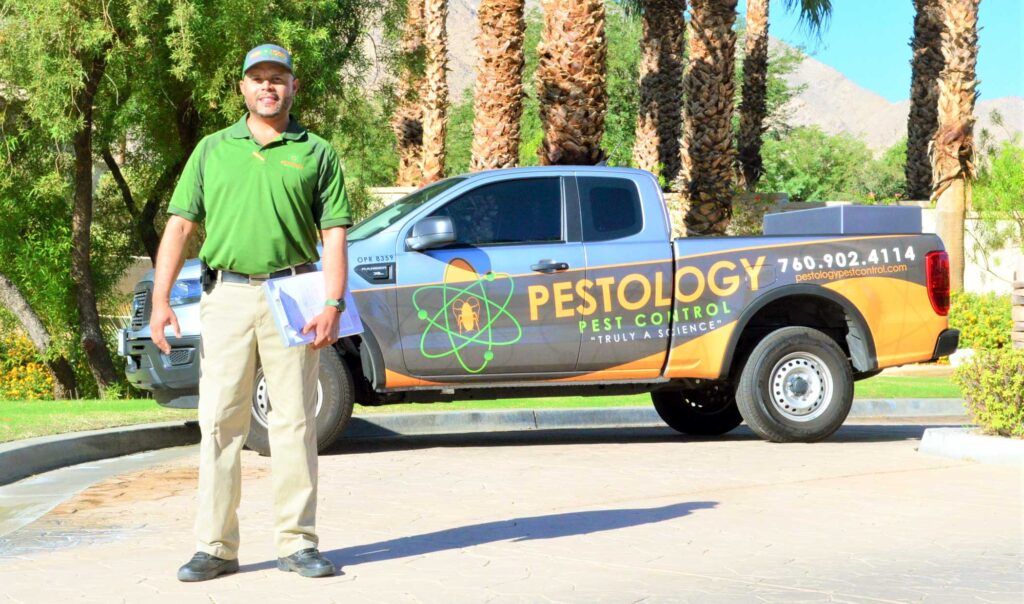 Have Questions?
Feel Free to Contact Me Personally
I'll be more than happy to assist you and will always answer your call with a smile.
Lee Flores
Owner & Operator
(760) 902-4114
Hours: Mon – Fri 8am to 5pm  |  Saturdays 8am to 12 noon.
My Promise as a Business Owner
I know you have plenty of choices when it comes to pest control services. That is why I work hard to earn your business with every visit to your home or business. I promise that Pestology Pest Control will be the best choice for you.
Here is why:
* Prompt, courteous service every time
* 24 hour response time
* Appointment times you can depend on
* Affordable programs to fit your budget
* Eco-friendly products
* Professional trained technicians who pass stringent background checks
* Never any contract cancellation fees